The raw Materials are those elements from which consumer products are made, adding value to them. Raw materials are a fundamental factor for the development of the economy and are part of the added value chain. For instance: oil, steel, wool, sugar.
The origin of these raw materials can be diverse, natural or synthetic. Among the former are minerals, vegetables, animals and fossil resources. Among the latter we can mention plastic and steel, with which many products are manufactured.
Importance and evolution
The concept of raw material is associated with industrialization. Man always took advantage of the natural resources available in some way. And the availability of resources was often an important factor associated with invasions and expansions of empires and civilizations, which as they incorporated territories also appropriated the natural resources of the place, which served as raw material for various products.
The advent of trade changed this question substantially, giving rise to the exchange of goods between different countries, which laid the foundations for what today we consider to be very normal, which is international trade.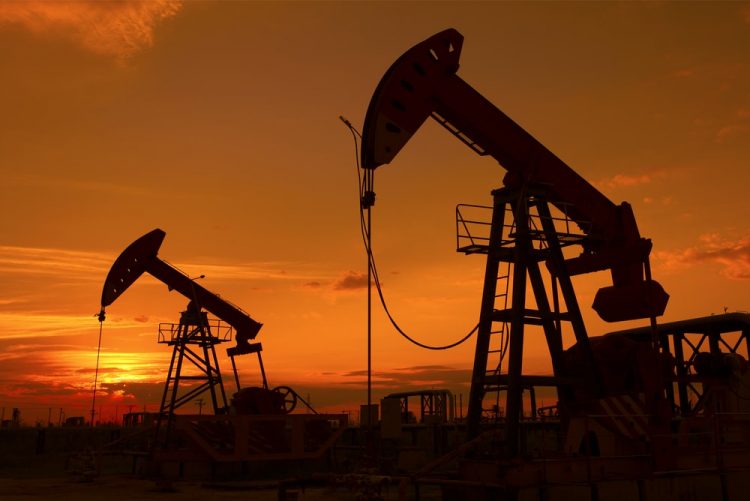 Thus, a world scenario was generated in which the countries that have highly demanded raw materials are mainly dedicated to their extraction, while the countries that do not have these raw materials, but do have high-tech elements to transform it efficiently, buy them. and transform them into finished products, which are then offered in the market as finished products.
Although this International scheme of production is changing with the passage of time and political circumstances, the main axis has not changed, perhaps it has been accentuated even more with the globalization process.
Some of the most important events in world economic history have to do with this distribution of raw materials in the world, such as the so-called 'oil crisis', where the producing countries organized among themselves and put pressure on their main buyers.
Raw materials are key elements: their export is necessary to sustain the economy of the countries that have them, while their import is essential for the central countries that make various goods and products with them, and then sell them at a price. of course older.
Raw materials thus acquire a strategic value, and instead of closing each transaction in isolation, there are some markets in the world where raw materials are traded, such as grains, meats or metals.
When a raw material is obtained from a non-renewable natural resourceLike oil, this becomes a key point in the production process and can represent a good part of the production cost.
In this sense, it is important to think of ways to regenerate the natural resources that provide essential raw materials for today's man. Wood, for example, is a raw material obtained from forests and jungles, so it is essential to renew forest plantations so that this does not become a limitation in the production chain that employs many people.
Examples of raw materials
| | |
| --- | --- |
| Oil | Corn |
| Gold | Silica |
| Petroleum | Titanium |
| Magnesium | Meat |
| Aluminum | Silicon |
| Wool | Vegetables |
| Egg | Precious stones |
| Pens | Cocoa |
| Soy | Land |
| Grape | Sand |
| Mud | Steel |
| Marble | Animal fats |
| Fibers | Sugar |
| Sodium | Rubber |
| Air | Tin |
| Seeds | Rubber |
| Essences | Rocks |
| Lead | Lina |
| Fruits | Milk |
| Leather | Hydrogen |
| Plastic | Lime |
| Latex | Copper |
| Minerals | Iron |
| Wheat | Honey |
| Cement | Uranium |
| Granite | Coal |
| Water | Apple |
| Gas | Gravel |
| Cobalt | Glass |
| Linen | Silver |
| Hop | Alabastrite |
| Sugar cane | Oxygen |
| Fabrics | Vegetables |
| Cotton | Wood |