The volcanoes They are geological structures that allow direct communication between the surface layer of the earth and the following, that is, the deepest points of the Earth crust: in particular, active volcanos they are the ones with a considerable probability of erupting at any moment. For example: Villarrica volcano, Cotopaxi volcano, Sangay volcano.
A geological structure of this type tends to appear more frequently in mountainous areas, and has an appearance similar to that of the mountain, except for the fact that at its highest point it has a hole through which the material is expelled, a process known as eruption, which can be very destructive to the areas surrounding the volcano.
The geology has advanced in research on volcanoes, so that today it is possible to define the state in which a volcano is located and the probability that it will carry out this expulsion process.
In this sense, the classification It comes to mind that the eruption can only occur when there is an excess of magma at its base. As the formation of the magma base in volcanoes has a certain regularity, it is possible to affirm that if a volcano that tended to erupt every a certain number of years, a quantity many times greater than that passes without having any type of activity, it may be Extinct.
Active volcanoes and dormant volcanoes
In the event that there are no eruptions but there are certain activity logs It could be said that it will be a dormant volcano, and if the regularity of the eruptions makes one still possible, it will be said that it is an active volcano.
The eruption of the volcano is a process that can occur more or less abruptly and therefore can last a greater or lesser amount of time, in some cases lasting up to a year. Most of the built areas around a volcano are permanently alert to the potential for eruptions, despite the fact that there are not many ways to anticipate the imminent eruption of a volcano.
Volcanoes, as geological formation, appear on land but also in waters. With regard to surface volcanoes, the group of active volcanoes includes more or less 60 specimens around the world, almost half distributed between Central America, Southeast Asia and India. Anyway, every continent has at least one volcano.
The following list will include the name and height above sea level, the location, the last eruption, and a photograph of a significant part of the world's active volcanoes.
Examples of active volcanoes in the world
Villarrica volcano. Around 2800 meters. Located towards the south of Chile, it erupted in March 2015.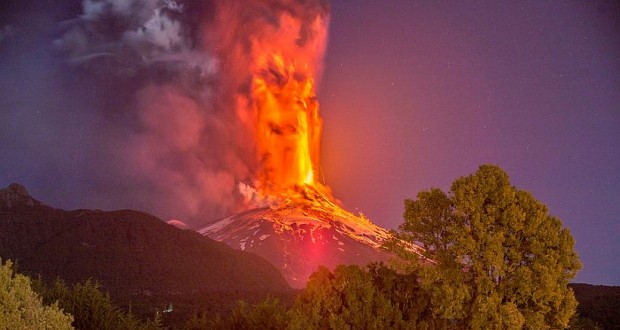 Cotopaxi volcano. More than 5800 meters. Located in Ecuador, its last eruption was in 1907.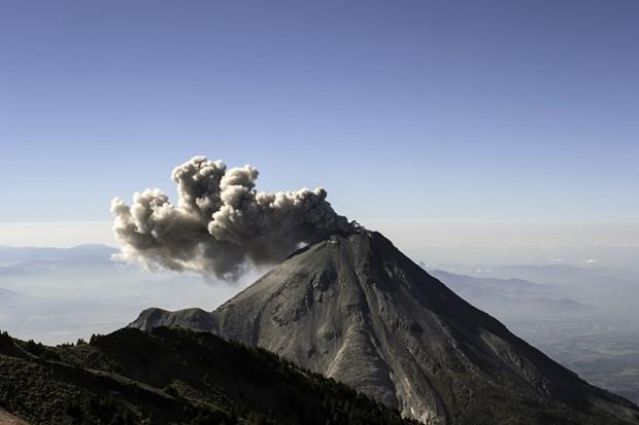 Sangay volcano. Elevation greater than 5300 meters. Also located in Ecuador, it last erupted in 2007.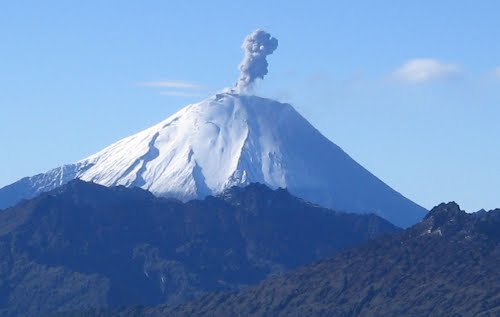 Colima volcano. Height around 3900 meters. Located in Mexico, with eruption in July 2015.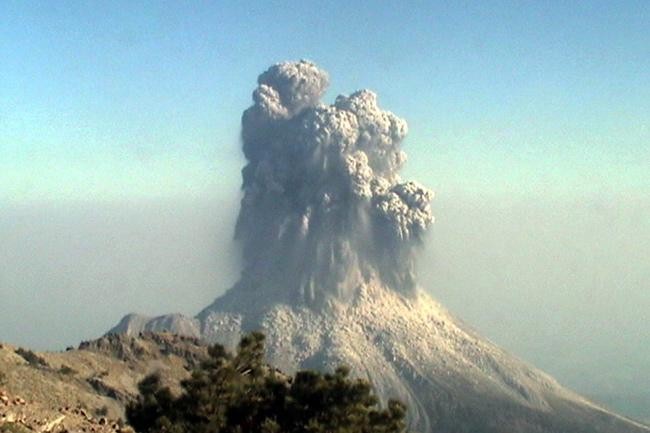 Popocatepetl volcano. More than 5500 meters. It is in Mexico, which erupted on the first day of 2015.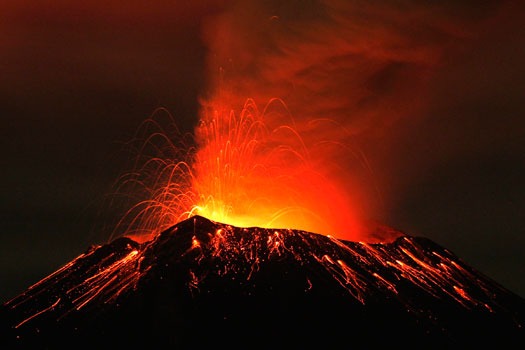 Telica volcano. Just over 1000 meters. Located in Nicaragua, with a last eruption in May 2015.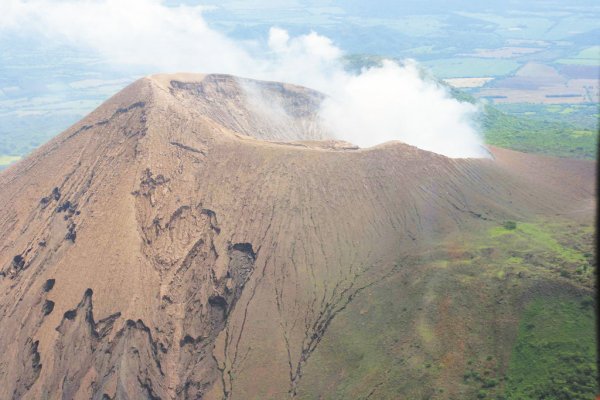 Fire volcano. With a height of 3700 meters. It is in southern Guatemala, and the most recent eruptive activity was in February 2015.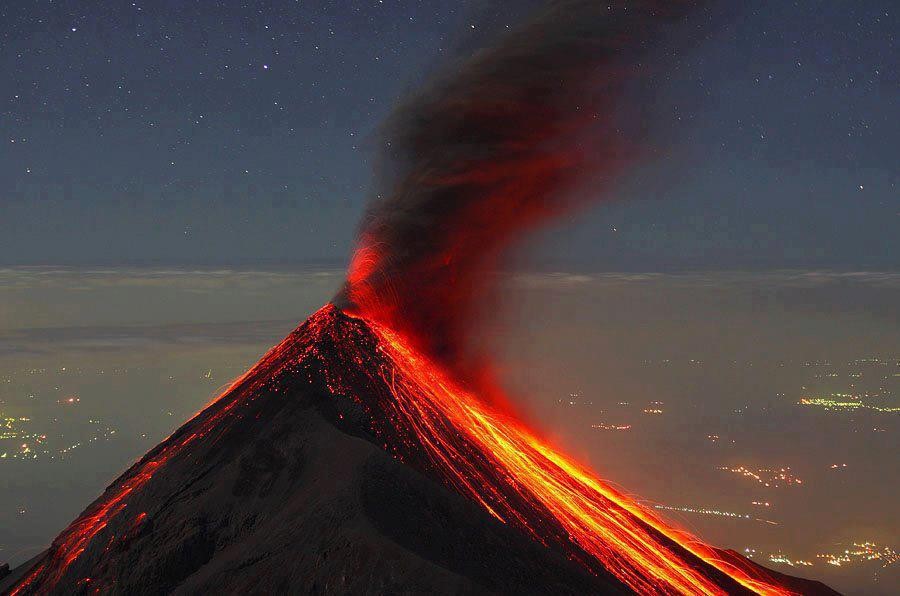 Shiveluch volcano. More than 3200 meters. It is located in Russia, and it last erupted in February 2015. On that occasion, the ash reached the United States.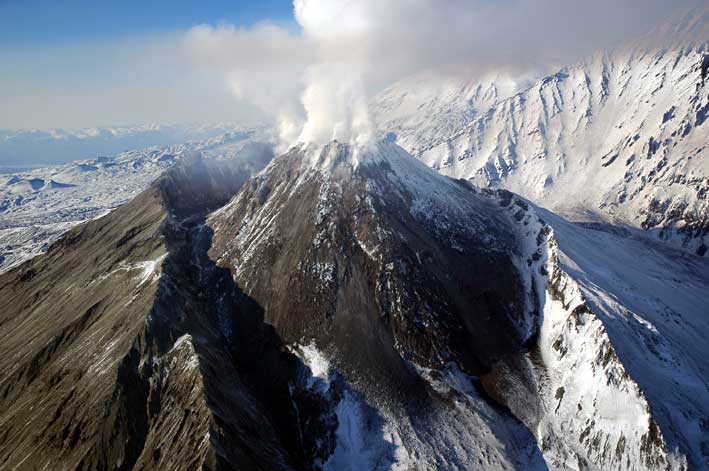 Karymsky volcano. Just over 1500 meters. Located near the Shiveluch, with the most recent eruption in 2011.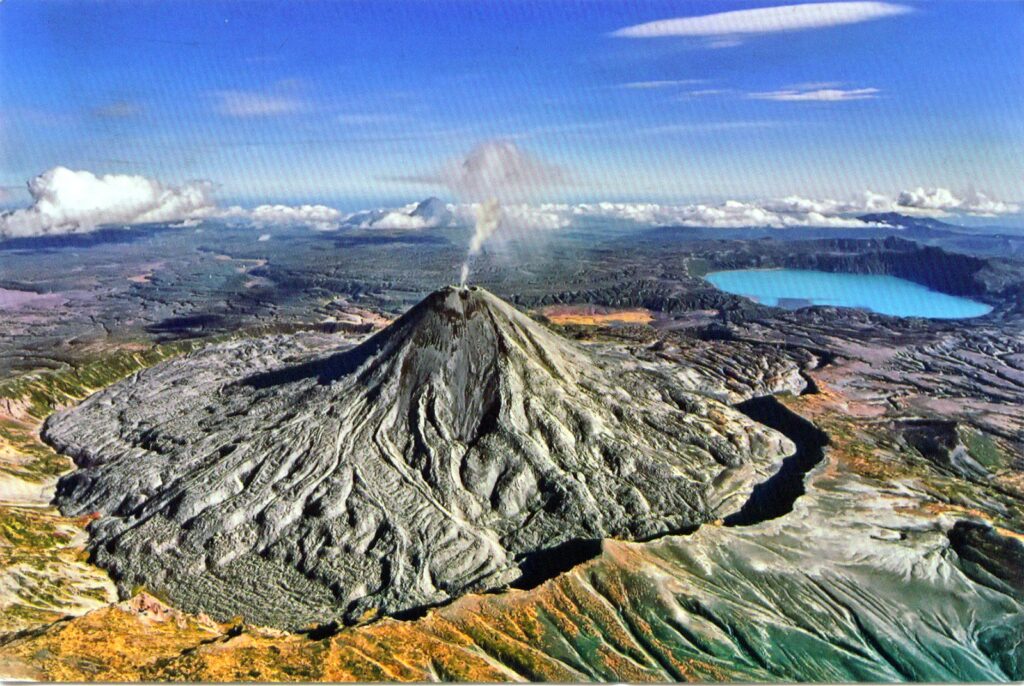 Sinabung volcano. 2460 meters. With a last eruption in 2011, it is the most important active volcano in Sumatra.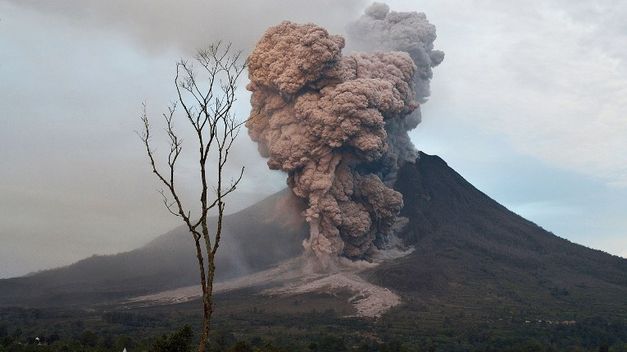 Etna volcano. 3200 meters. Located in Sicily, it last erupted in May 2015.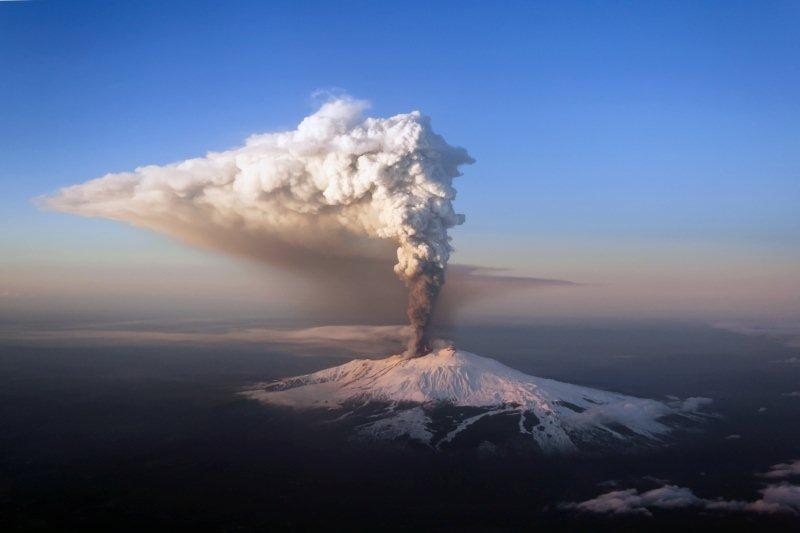 Santa Helena volcano. 2550 meters. Located in the United States, it last erupted in 2008.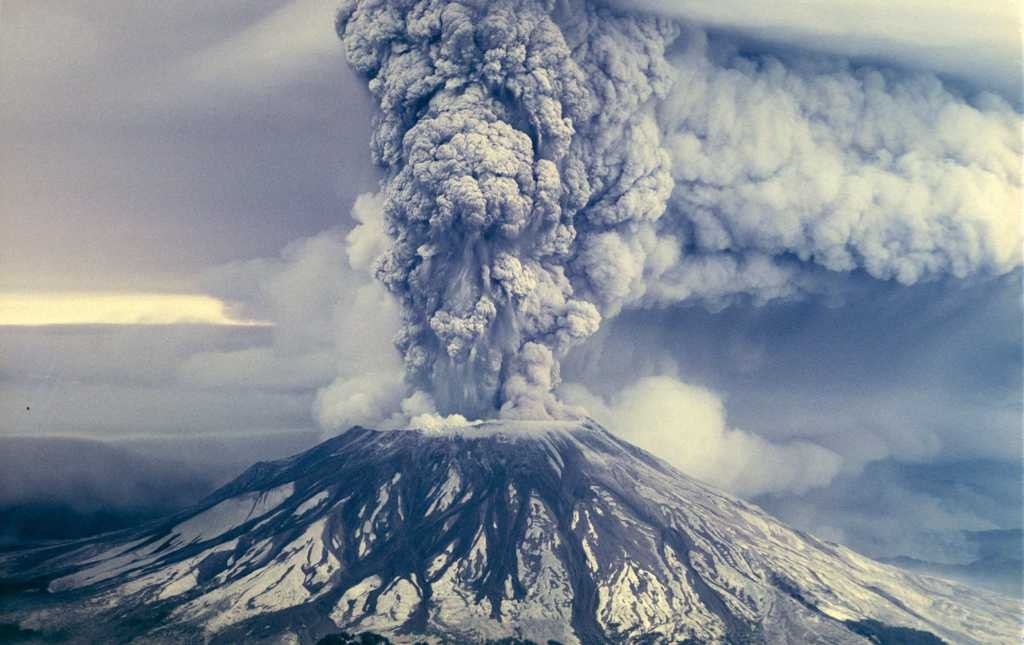 Semerú volcano. 3600 meters. It erupted in 2011, causing damage in Indonesia.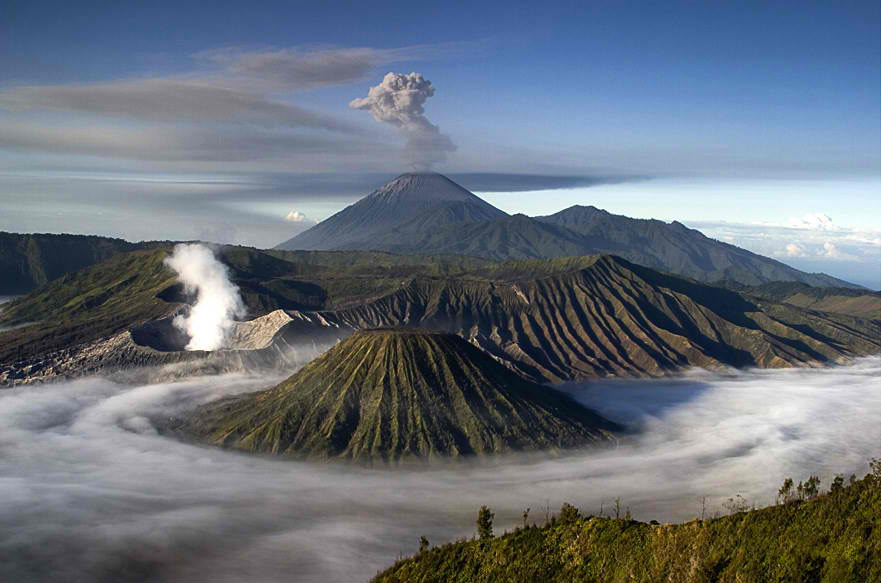 Rabaul volcano. Just 688 meters. It is located in New Guinea, and suffered an eruption in 2014.
Suwanosejima volcano. 800 meters. It is located in Japan and erupted in 2010.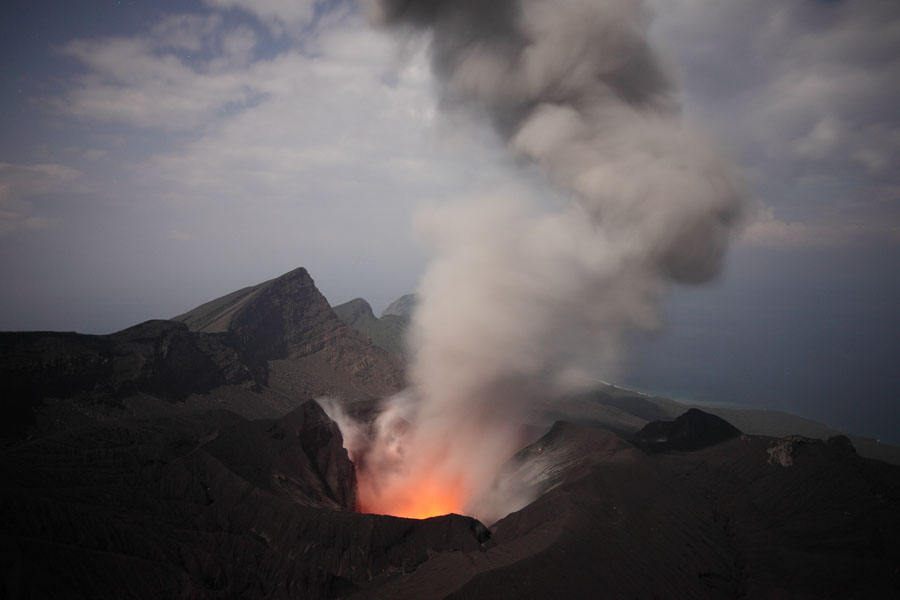 Aso volcano. 1600 meters. It is also located in Japan, having last erupted in 2004.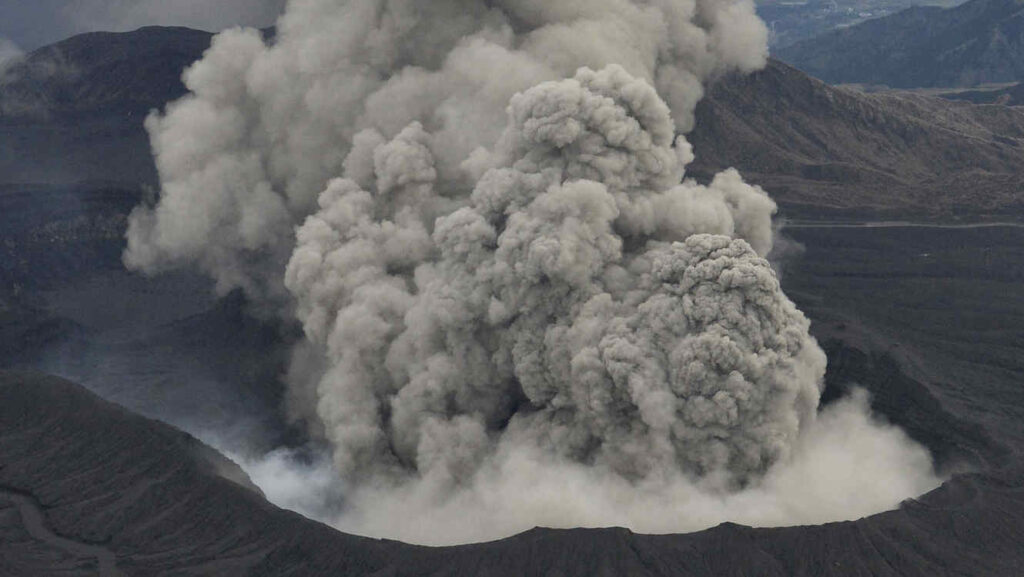 Cleveland Volcano. Of around 1700 meters. It is located in Alaska, and the most recent eruption was in July 2011.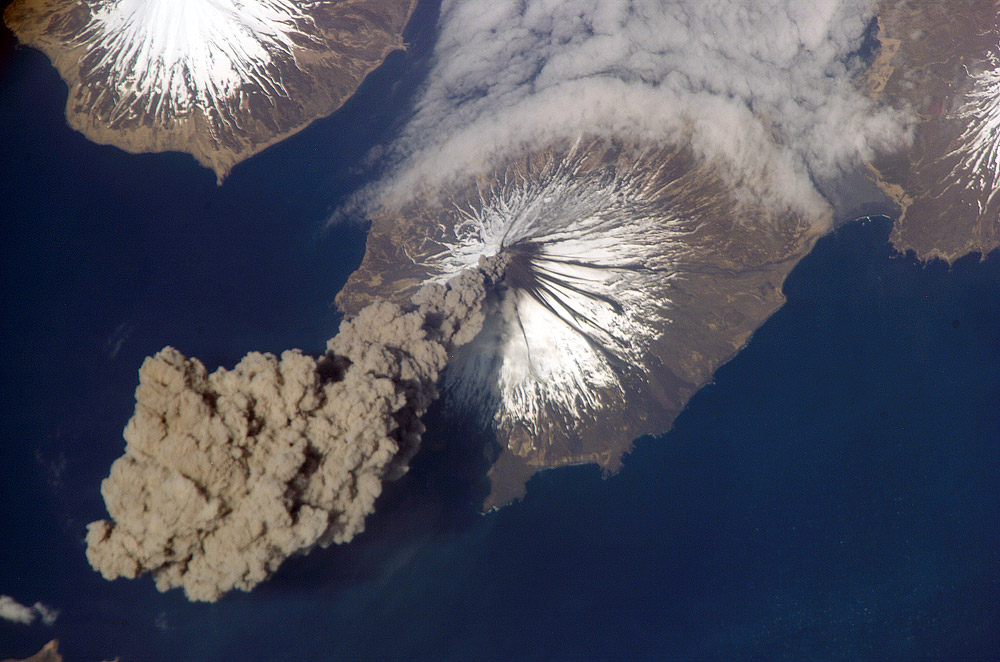 San Cristobal volcano. 1745 meters. Located in Nicaragua, it erupted in 2008.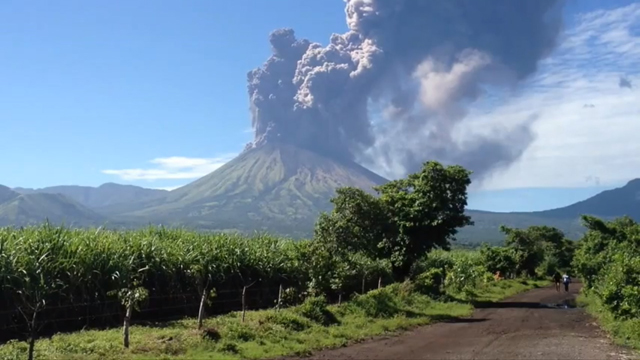 Reclus volcano. Approximately 1000 meters. Located in the South of Chile, its last eruption dates back to 1908.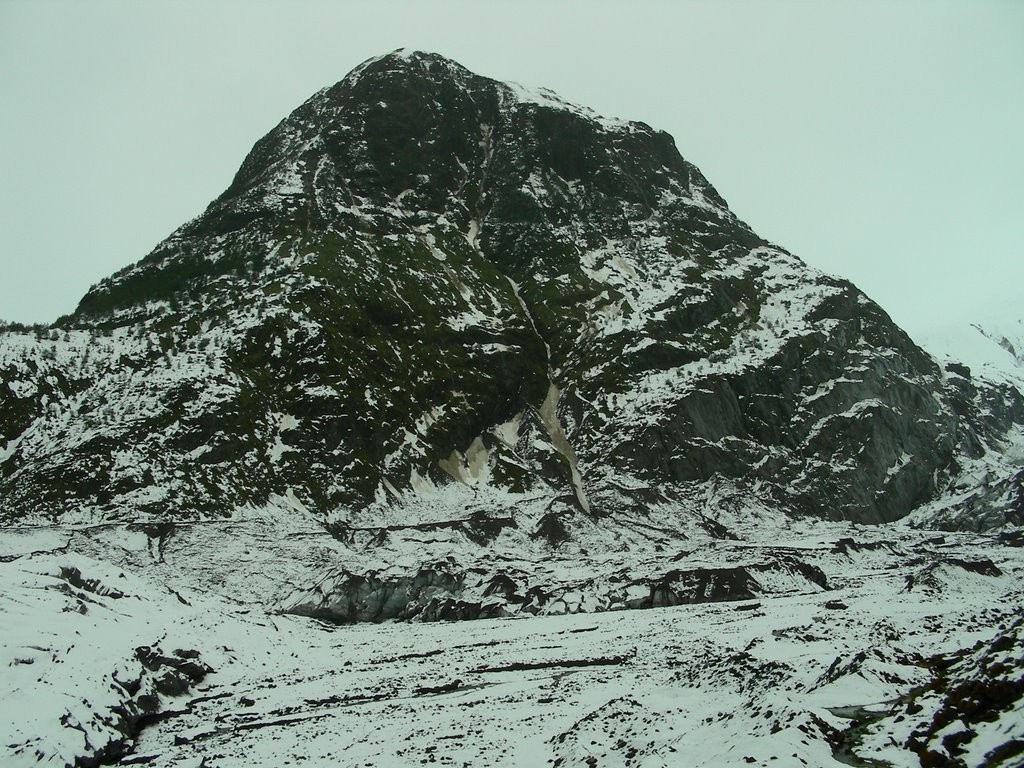 Hekla volcano. Less than 1500 meters. Located southwest of Iceland, it last erupted in 2000.